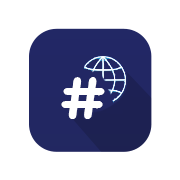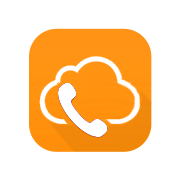 CloudVoice -Telephony Platform-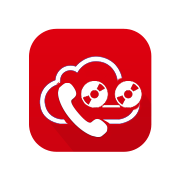 CloudVoice IVR
Cost saving and customer service – through CloudVoice IVR your calls will be processed the best way.
CloudVoice will be offered to you by a subscription based model in the cloud  without the necessity to invest in hard- or software.  Useable with all kinds of numbers (Geo-/Toll-Free-/0900) and scalable up to thousands of parallel calls – according to your wishes.
Prequalification

Waiting loop

Informing announcements and menu selection

Query of customer-/ticket number

Play agent-whisper

Individual IVR-solutions

Request call statistics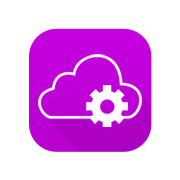 CloudVoice API
CloudVoice API implements the interface between your system and our communication platform, providing possibilities such as changing destination numbers automatically, ordering new service numbers or modifying the quote distribution of your destination numbers.
Routingmodifications

Number ordering

Request statistics

Manage blacklist

Initialize outbound calls

Receive live events (call start/ stop)

changing 0900-plans live